DYOS (Civ) II
From DYOS Wiki
DYOS (Civ) II is a scenario for Civilization II designed by Thorvald of Lym, but abandoned since September 2007. It had no chronological base, but gained inspiration from events and players from DRAW Your Own Story 9 and earlier.
Factions
The scenario setting is a 182x120 world map divided asymmetrically between seven major players:
Features
A number of characters from DRAW Your Own Story appear as units in the game, including Thorvald, CurtSibling, Manfred von Richthofen, Genghis Khan, Perfection, Star Wars technology, and Splime soldiers. Wonders of the World include the Scrolls of Cohesiveness and the Cut-and-Paste Machine.
Unit graphics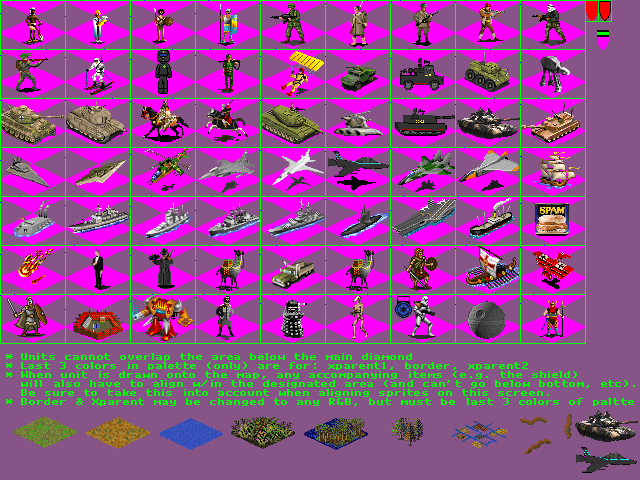 Icon graphics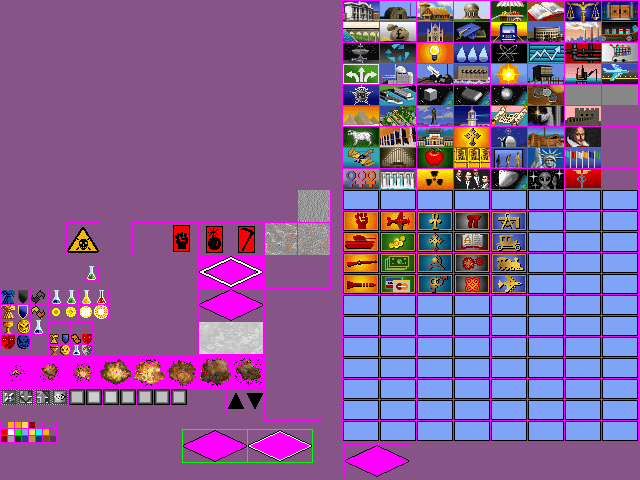 City graphics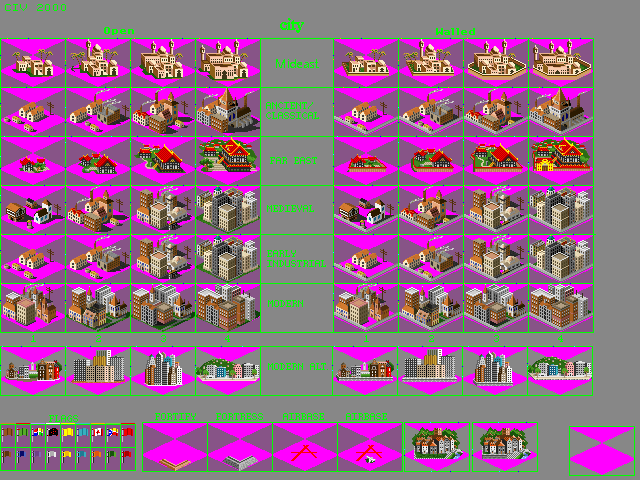 See also